Turn Your Commute Into the Most Relaxing Part of Your Day!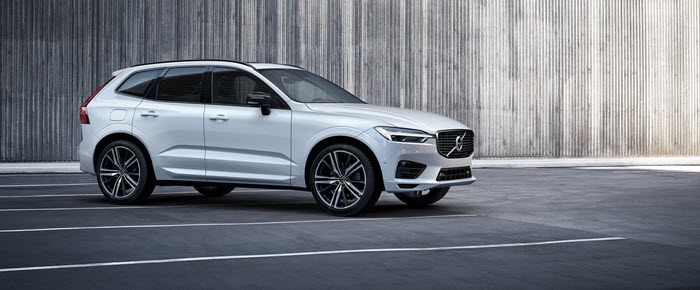 People don't usually
enjoy
their morning commutes, they just
tolerate
them. Between the traffic, the pressure to be on time, and the non-zero chance that the sunrise is interfering with your visibility, commuting can easily become the most stressful part of your day.
Read More